This article was submitted to my 'Mighty' page but has been saved for future release rather than being published straight away.
Roll back to early March 2016: I had just completed training for a new job within the emergency services and it was my first day "set free" to take calls and be "in training." I felt strange, was having chest pain and really didn't feel well. Within the first couple of hours into the shift I went home unwell. The 30-mile journey home was the longest ever and I was straight on the phone to NHS direct for advice.
Fast forward to late April, a very long six weeks later. I was still off work and had been to so many nurses, GPs, out of hours and telephone triage appointments I had lost count. That day I spoke to my surgery to request an appointment with a doctor and was told I couldn't see one but they had a paramedic in the surgery I could see. By this point I had lost the will to live and just wanted the pain to stop.
I will never forget the kindness I received from that paramedic. I was told to go to the hospital and a letter was written and faxed to the emergency department for me to go to see the surgeons.
I have polycystic ovary syndrome (PCOS) and while this condition is being talked about more, there is still a stigma with the condition. I had abdominal pain that had lasted about six weeks and had been referred to the surgical team, not the gynaecology team.
One of the worst comments I have ever overheard from a person was: "She has polycystic ovaries, just send her to gynae and they can discharge her."
While this comment may only be minor, I also saw these people shaking their heads and asking about beds for other patients. Might I add, this person was a doctor.
Three days later, I had surgery and my appendix was removed and then two days later I went home. I continued to use the services of my GP, district nurse and NHS Direct as I had an infection in one wound that turned out to be two different infections as well as several water infections.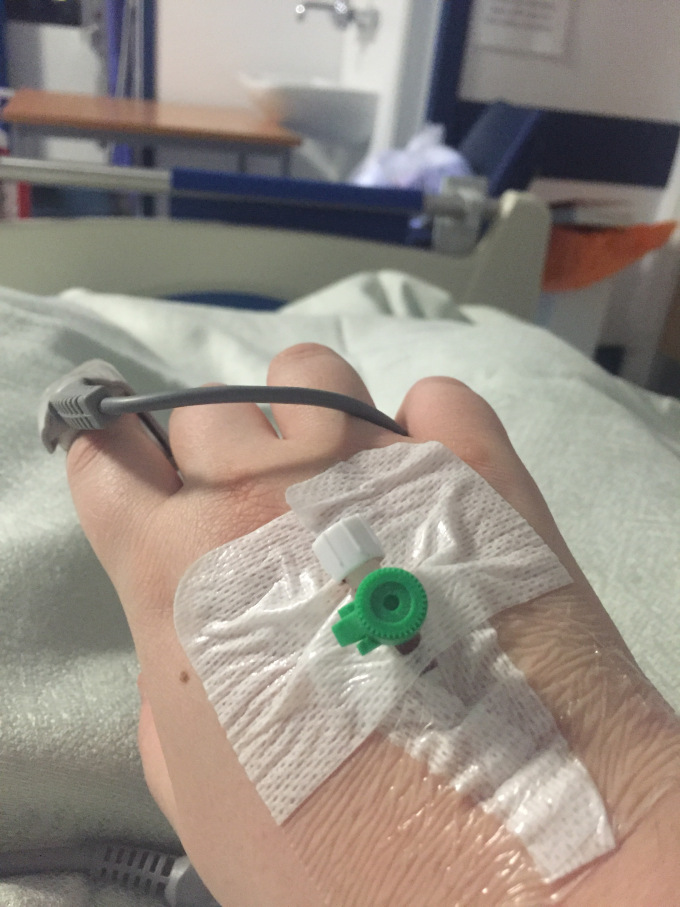 I will never be the same person again, but I am very thankful to that paramedic who believed me and listened to me and the surgeon who listened to me and didn't presume it was just my polycystic ovaries – because it wasn't!!
To any healthcare workers or those who wish to become a healthcare professional: If a patient comes to you with a problem, please do not presume it is "just" their pre-existing condition. Yes, take it into account, but don't use it as the first excuse to discharge your patient.